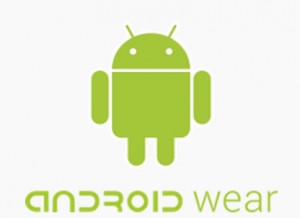 So, on Tuesday 18th March, Google's developers announced 'Android Wear', but what exactly is Android Wear? That is the question I was asking myself when I heard about it so after a bit of research I have put together some of the information that I have managed to find out about this mysterious new technology that actually sounds like a clothing brand.
Android Wear is actually an extension of Google's Android Operating system and will be used to power several different kinds of wearable technology that Google and other manufacturers will be releasing in the near future. The primary wearable technology that it will be used for is a Google based smart watch to rival the Samsung Galaxy Gear and others that are currently on the market and scheduled for release shortly. Android Wear is in partnership with many technology manufacturers such as Motorola, LG, HTC, Asus and Samsung themselves, who will use it as a base for their future products.
Android Wear is going to be used with Google Glass but its primary use will be with smart watches which really seem to be the flavor of the month at present. Android Wear has been described as "Google Now for the body". Google Now is Google's intelligent personal assistant, basically their version of Apple's Siri and no doubt will form some of the basis of Android Wear.
What is Android Wear going to be used on in the immediate future?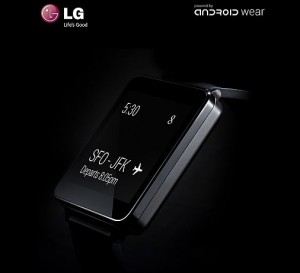 LG are the first company to announce a product built with Android Wear technology and as you would expect, it is a Smart Watch. Little is known about it at present though apart from the fact that it is called the LG G Watch and it will be released in the second quarter of 2014.
I for one am hoping that LG and Google are wise enough to realise that nobody wants a watch that requires charging on a daily basis (do you hear me Galaxy Gear and SmartWatch?), after all, it is still a watch at the end of the day and if it can't make it through several days on a charge it could become a hindrance in everyday life.
Android Wear functions
Experts and the general public are yet to see Android Wear in action but its functionality is said to contain:
The ability to respond to notifications without opening a dedicated app, wherever the notification comes from, you can respond and interact with it immediately on screen
Intuitive touch, swipe and gesture controls
Large focus on voice activation and interaction (makes sense on a much smaller screen)
Cross manufacturer compatibility, unlike the Galaxy Gear, an Android Wear smart watch should work with any Android smart phone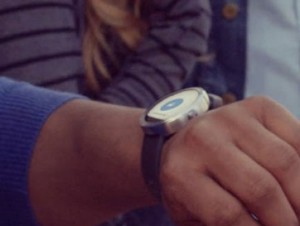 Many industry experts are forecasting that Google's Android Wear will mark the death of the current crop of smart watches which simply haven't lived up to everyone's expectations of what this technology should actually do. Poor sales of the Samsung Galaxy Gear, Sony SmartWatch and the Pebble have reflected the fact that their functionality just isn't enough at present for consumers to buy one in addition to a smart phone. Android Wear looks like it is going to set the standard and take smart watches to the next level, a level which Apple will be keen to surpass with their own smart watch release in the coming months.
If you like to keep you to date with the latest technology then you can recycle your existing cell phone or gadget for cash right here. You can get $100's of dollars and we only compare prices for trusted and reputable recyclers. We can also get great prices for current Smart Watches and Google Glass by selecting from the table here.
To sell, simply search for the model cell phone using our search function or 'Brand Search' to select your device and see the latest recycling prices.
Enter our competition to win an iPad Mini
Also, don't forget to enter our competition to win an iPad Mini, we are giving three away and there is no question to answer. Simply Like us on Facebook, Follow us on Twitter or Add us on Google Plus for a chance to win. Or do all three to treble your chances, it only takes a few seconds. T's and C's can be found here.