Sell iPhone – choose your iPhone model below
Select your iPhone model from the range shown below to sell in seconds.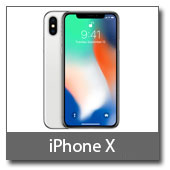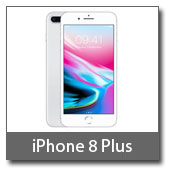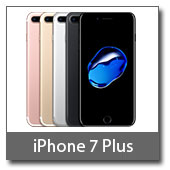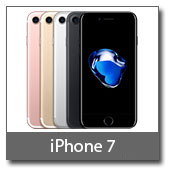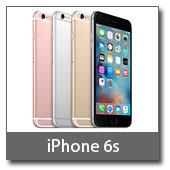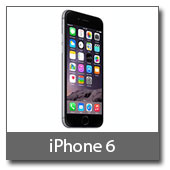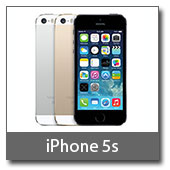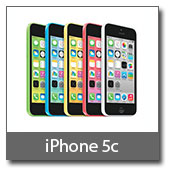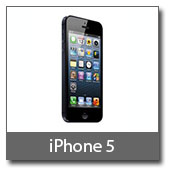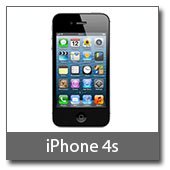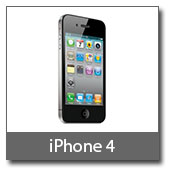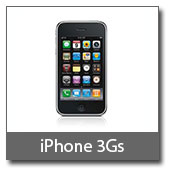 Sell your iPhone – new, used or broken
Selling your iPhone through us takes seconds and is the safest, quickest and easiest way to trade-in you iPhone online.
Simply select your iPhone model from the list above, then select your memory GB size and carrier. Select your iPhone's condition and you will then be shown the latest prices from our trusted buyers. Then just choose the best price and complete your details to sell. Your iPhone could be worth hundreds of dollars, even if it is broken!
After I choose to sell my old iPhone, what happens then?
After you have placed your order to sell your iPhone, you'll receive an email confirmation from your chosen buyer giving further details regarding mailing it in (mailing is always free). Once your iPhone is received by the buyer, they will inspect it and then issue payment by your chosen method. PayPal payments can be in your account within 24 hours, please allow a few days for checks to be received.
Ready to sell your iPhone?
Whether your iPhone is the very latest model in perfect condition, or years old and broken, you may be surprised at its worth. Select your model above to see the latest prices. Happy selling!