Are you having trouble finding your phone?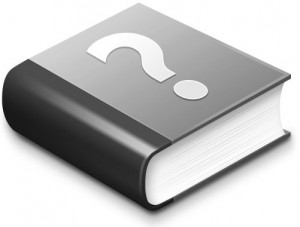 Here are a few search tips if you can't find your cell phone model or gadget in our database:
Try broadening your search
Our database is extensive but a misplaced hyphen or a space in the wrong place could cause it to not find your handset. Try shortening your search for a wider range of results and scroll through to find your handset.
Try searching with and without spaces and with hyphens
Many models can be spelled with and without hyphens or spaces. We aim to only use the full official name in our search results so if you can't find your handset try varying the name.
Search by brand
Try our search by brand section. Our most popular brands are also sorted further in to different device categories, such as in the Apple and Samsung sections. All of the products in our database are categorised in to manufacturer order and each model has an image which may help you to recognise your device.
Get in touch
If you still can't find your cell phone or gadget then please get in touch and we will try our best to get you the latest and best price. We check our Facebook page daily so post your make and model on there for a fast reply. Alternatively, please get in touch through our Contact Us form and we will aim to get back to you as soon as possible.