Ratings and Reviews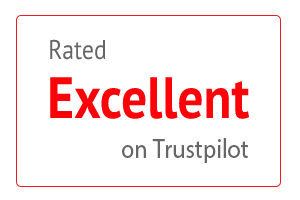 Have you sold your cell phone to one of our recyclers? Do you have any feedback on our site? We are always keen to hear any feedback that our customers may have for us.
We have partnered with the independent customer review website Trustpilot so that our users can rate us and leave their feedback.
Click here to leave a review on Trustpilot
Click here to read our reviews on Trustpilot
The reviews shown below were prior to us joining Trustpilot. Please click here to read the latest reviews.