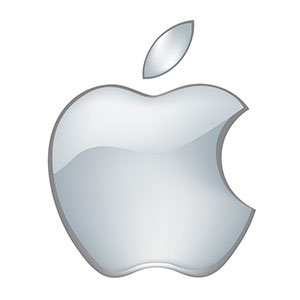 Apple had a very Merry Christmas indeed if recently released statistics are anything to go by.
51% of electronic device activations in the week up to and including Christmas day were for Apple products. This blasted their nearest competitor Samsung out of the water as they came in second place with just 18% of device activations. Nokia were way behind in third with just 6% of the spoils.
iPhone 6 and iPhone 6 Plus steal the show
There is no doubt that Apple's decision to finally offer devices of varying sizes to capture the regular sized handset and phablet market shares was a very wise one and had a massive impact on the buying boost.
It is safe to say that if you got a new smart phone for Christmas, it was probably an iPhone.
Sell your old electronics for cash through us
If you were one of the lucky ones who got a new iPhone or iPad for Christmas, the chances are that you have an old device that is now going to be gathering dust in the back of a drawer somewhere. Remember that you can recycle your old cell phones, tablets and other electronics for cash right here at SellMyCellPhones.com.
Simply search for your model using our search function on the right hand side of the screen or our 'Brand Search' to select your device and see the latest recycling prices.
Yours could be worth hundreds of dollars and remember, prices can drop quickly so the quicker you sell, the more you get!