Search by iPad model
Select your iPad model from the range shown below.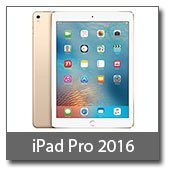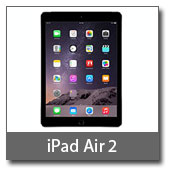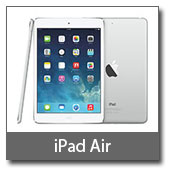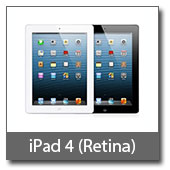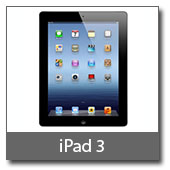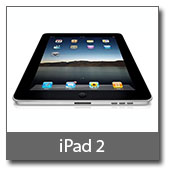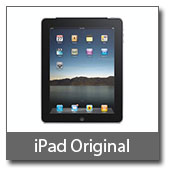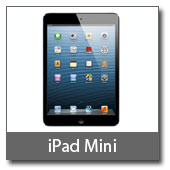 iPad trade in for the highest price
Our buyers offer some of the highest prices in America for new, used or broken iPads. Simply select your iPad series from those shown above to get started. Once you have chosen your series, gigabyte model, carrier (if there is one) and condition, you will be shown the latest prices from our trusted buyers. Select the best price and complete a few details to secure your order to sell.
What happens after I choose to sell my iPad?
Once you have placed you order, you will receive an email from your chosen buyer (be sure to check your spam folder if you haven't received one). The email will give further details of mailing-in your iPad – mailing is always free. Once your iPad has been received by the buyer, they will assess its condition and then issue payment. Checks can take a few days to be received, if you choose to be paid via PayPal, the money could be with you within 24 hours.
Ready to sell your iPad?
Whether your iPad is the latest iPad Air, retina-display Mini or an original model from years ago, it could be worth hundreds of dollars. Just select your model above to see the latest prices and get started. Happy selling!