Search by iPad Mini model
Select your iPad Mini model from the range shown below.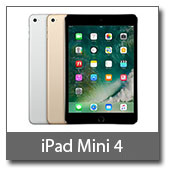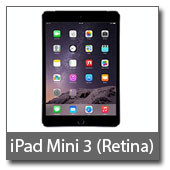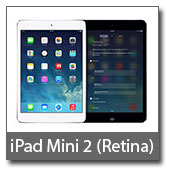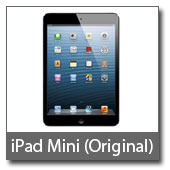 Trade-in iPad Mini for the highest price
It takes just a few seconds to get a fantastic price when you trade-in your iPad Mini through Sell My Cell Phones. The buyers that we compare are all experts within the industry, with years of experience of buying new, used and broken iPad Mini's.
Just select your iPad Mini series from the list above. Then select its memory capacity, carrier (or just Wi-Fi) and its condition to see the latest cash offers. Select the best price and complete your details to place your order to sell. The whole process can be completed in under a minute!
What happens after I place an order to sell an iPad Mini?
Once your order has been received, you will be sent an email confirmation with FREE mailing in details. Mail in your iPad Mini and once received, our buyers will assess its condition and issue your payment. If you choose to be paid via PayPal, you could have the cash in your account within 24 hours of your device being received.
Just select your iPad Mini model above to see the latest prices and get started. Happy selling!