Secondhand Cell customer reviews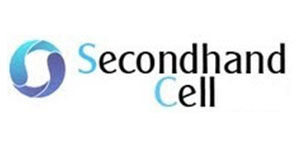 Please find the latest Secondhand Cell customer ratings, reviews and testimonials on the Trustpilot links below.
Have you used them to sell your cell phone or gadget? If so, please leave your feedback using the links below. We have partnered with the independent customer review website Trustpilot so that our users can rate us and leave their feedback.
Click here to leave a review on Trustpilot