Search by brand
You can search for your cell phone, tablet or electronic device by clicking the brand logos in the A-Z list below: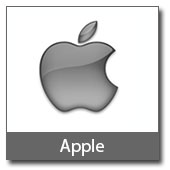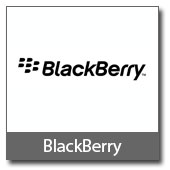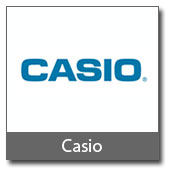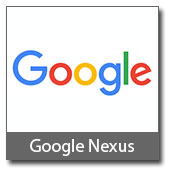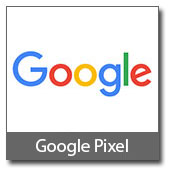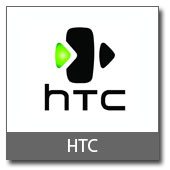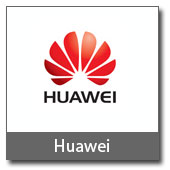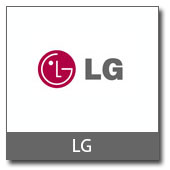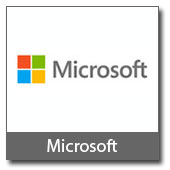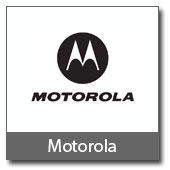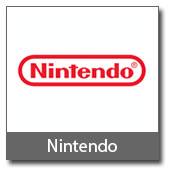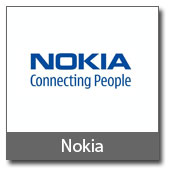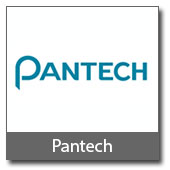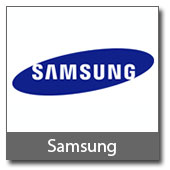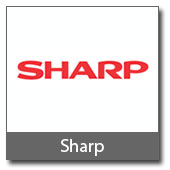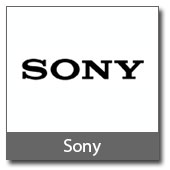 Cell phone and tablet trade-in
Sell your cell phone, tablet or other small electronics such as iPods for cash at SellMyCellPhones.com. Whether your cell phone is brand new, well used, or broken, we have trusted buyers ready to offer you the best price on the internet for it. We have been comparing buyers online since 2010 and the companies that we feature are all established, reputable and have been buy-back industry experts for many years.
It takes just a few seconds to search for your device and its condition, we then show you all of the available offers for it. Simply select the best offer and complete your details to place your order to sell. We then do the rest!
What happens after I choose to sell my cell?
After you have placed your order, you will receive an email confirmation from your selected buyer (remember to check your spam folder). Depending on your mailing option, you will then receive a prepaid shipping label via email or a mail-back package through the post.
Send off your device and as soon as it is received, it will be inspected to ensure that it matches your original order. The buyer will then issue your payment by the method that you selected. PayPal payments can be in your account within 24 hours, checks take a little longer.
Are you ready to sell your cell phone or tablet?
Simply select your device brand from those shown above or use our intuitive search function to find your device and see the latest prices. We compare prices for almost all brands and models and the prices we show are some of the highest on the internet. Happy selling!